After three successful national tours this year with three wonderful artists from around the world - tabla maestro Surojato Roy from Calcutta India, the amazing gyspy guitarist Lulo Reinhardt and virtuosic jazz violinist Daniel Weltlinger - I must thank all of the wonderful people around the country who have helped make these tours a success:  
My wife Nina and family, the venue/events managers, audiences members, fellow musicians, promoters, agents, house concert hosts, sound engineers and many many others... There are way too many of you all to thank you individually, but I know who you are and will be forever grateful and humbled by your support, help, co-operation and belief. Thank you so much, I hope to continue working together with you all as time continues... 
I am off to India to tour/perform again in early December for a few weeks and am now able to officially announce the tour collaborations for 2018: 
April 2018 - With flamenco guitar maestro Paco Heredia Torres from Barcelona, Spain plus debut solo shows in New Zealand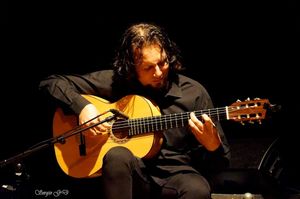 July 2018 - Touring again with tabla wiz Surojato Roy from Calcutta, India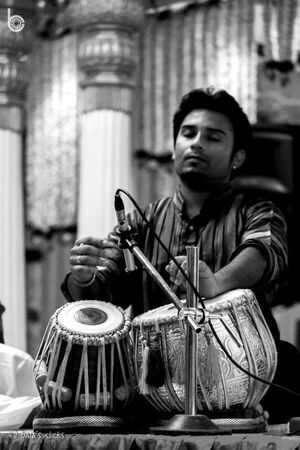 Sep 2018 - Touring again through Australia and New Zealand with Lulo Reinhardt from Koblenz, Germany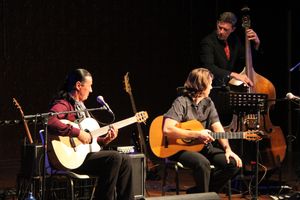 Dec/Jan 2018/2019 - Touring for the first time with Indian violin virtuoso Sukhdev Prasad Mishra from Varanasi, India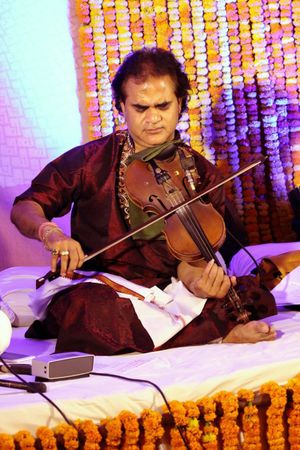 Tour dates and locations to be announced in the coming months. Thank you, all the best until next time folks.