Learn how to play jazz standards and improvise jazz melodies, navigate a jazz lead sheet, understand the common chord types and progressions as well as scales to improvise through chords, hone your sense of rhythm and put together a simple jazz arrangement on any instrument.  

You'll come away from the course with plenty of new knowledge and some top tips to develop an effective practice routine to develop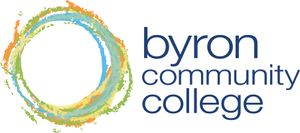 your jazz playing potential. The course is taught by Bart Stenhouse, a professionally trained jazz musician with over 20 years of musical experience.  The course runs for 6 weeks.
If this interests you, then come on down and enrol in the 'Introduction to Playing Jazz Course' at Byron Community College at the Byron Bay Campus for Term 3. To enrol and for more information visit: www.byroncollege.org.au or call 02 6684 3374.